Storage units can be used to house a wide variety of items. Whether you are cleaning out your apartment or moving to a new house, a storage unit can provide temporary or long-term protection for your belongings. Since your storage unit rental will provide you with a fixed amount of space, it is essential to carefully consider which items you will place in your unit. A storage facility near Capitola will offer you all of the storage services you need for your important items. To help you get ready for your upcoming move into storage, here are some tips for determine which items to place in your self-storage unit.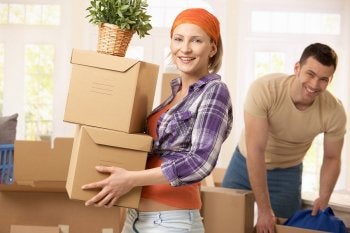 Consider Utility
When you are deciding which items you will place in storage , you should consider their utility and function. If you use an item on a daily or even weekly basis, you should ideally keep it out of storage if possible. By contrast, clothing or other items that are used infrequently are ideal candidates for storage.
Identify Value
As you are choosing which items to place in storage, it is important to consider their value. Items of high monetary value will be fully protected in a secure storage facility. When you are storing items of high value, you should be sure to ask your storage facility about their security and surveillance service. A highly secure storage facility will provide you with total peace of mind when you place your valuable belonging in storage.
Evaluate Size
During the packing and moving process, size is another factor that you can use to determine which items to place in storage. During the moving process, you may want to place large or heavy items in storage until your move is complete. By carefully considering which items to store, you will get the most out of your storage unit rental.