A self-storage facility is a great place to house your fragile or valuable items. Storage units provide the security and climate protection you need to ensure that your fragile items remain in perfect condition throughout the months and years. When you are preparing to move your belongings into a storage unit, it is highly important to make sure that your fragile items are properly packed. A self-storage facility in Capitola can provide you with tips and tricks for expertly packing all of your belongings. You can also find a few handy tips for storing your fragile items listed below.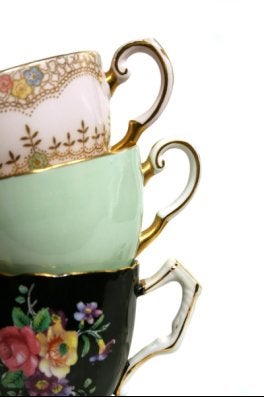 Handle Framed Artwork Carefully
Artwork is a common item to place in storage . When you are storing fragile, framed works of art, it is essential to handle these items with the utmost care. To protect your artwork, you can wrap it in acid-free paper and bubble wrap. Once your artwork has been wrapped, be sure to store it upright, rather than flat on the ground.
Pack China and Glassware Properly
Typically, china and glassware are placed in boxes when they are stored. To avoid breaking these delicate items, you can use plenty of bubble wrap and newspaper during the packing process. Before you place a piece of china in a box, make sure that is has been fully enveloped in a protective layer of paper and wrap. By wrapping items individually, you can help to make sure that they will not break while being moved and stored.
Iron Fine Linens
When you are storing your household items, you may have fine linens that need to be placed in your storage unit. To prevent damage to your linens, it is a great idea to iron all of the pieces before you place them in boxes. Along with ironing, you may also want to wrap cloth items in plastic wrap, which will create a layer of protection against mold and mildew.