Insuring Your Items in Storage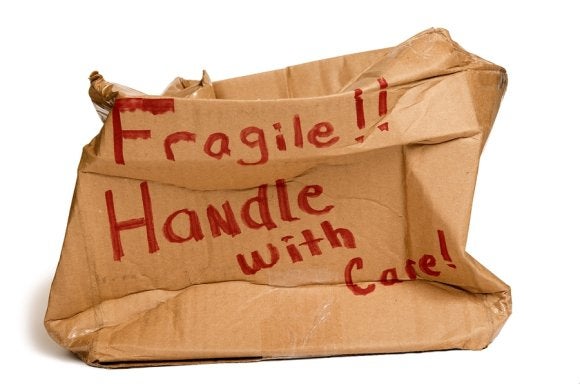 Just because your extra stuff is out of sight doesn't mean it should be out of mind. To protect yourself against total property loss in the event of a fire, flooding, or theft, check with your homeowner's or renter's insurance provider about self-storage insurance. You can also check with different storage facilities in Capitola about tenant insurance, which is usually offered for a minimal monthly fee that is combined with your rental fee for one easy payment each month. This small investment can pay huge dividends if your belongings are damaged, destroyed, or stolen.
If you have any questions at all about self-storage insurance, talk to an experienced storage facility manager in Capitola. Even with an insurance policy, you can never be too careful with your belongings. That's why it's important that you choose a secure storage facility and always make sure to close and lock your unit's roll-up door.
Archives
2018
2017
2016
2015
2014