The right self-storage unit in Capitola gives you the extra space you need to store items at an off-site location. When you are on the hunt for the perfect storage unit, you should consider the following factors to make sure you get exactly what you need: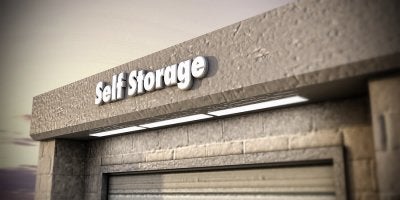 Facility Access
One of the most important factors of your storage unit search is accessibility. You want to find a facility that makes it easy to get to your unit. You should also look for a company that only has units on the ground level to ensure that you can move your items in and out of your unit with ease.
Security Features
It is also important to find a secure facility where you can store your items. Be sure that any storage facility that you choose has a high security fence and an attentive staff who will protect your items. An automatic gate with an electronic keypad provides optimal security for a facility. Talk to the staff at the storage center to find out what kind of security features they have before you agree to store your belongings with them.
The Condition of the Grounds
When you visit a storage facility, make sure to take a look around the property to see if everything looks clean and orderly. If the staff takes the time to clean the property, it shows you that they care about the image that they project and will do what they can to give you the best service possible. You should also ask to view your unit before you place your belongings inside to ensure that it is clean enough for your needs.
Fees and Requirements
Some storage facilities have specific requirements like minimum stays and extra fees that they tack on after you agree to store your belongings with them. Take the time to talk to the staff to make sure your storage facility does not have fees and requirements like this before you sign your contract.