Before you put your belongings into the self-storage facility in Capitola , you should take the time to find out the best way to keep them safe in the storage unit. Use this guide to store your wood furniture as safely as possible: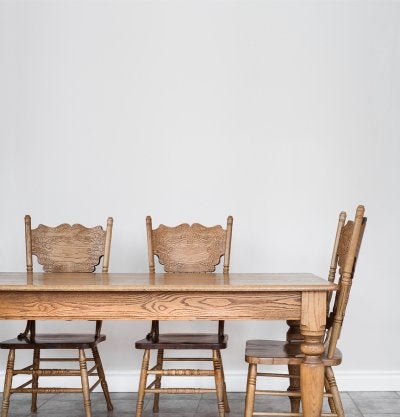 Take the Furniture Apart
If your wood furniture has any legs, headboards, or footboards, you should remove them before putting the pieces into the storage unit. Put the extra pieces like screws or drawer handles into labeled plastic bags so you can easily find them when you are ready to put the furniture back together. You should also clean and wax all of your wood to give it an extra barrier of protection against drying out. Put the furniture far away from the door of the storage unit just in case it rains.
Wrap Your Furniture
You should also wrap all of your wood furniture in plastic or shrink wrap. The wrap protects the furniture from dust, rodents, and bugs like termites. It also gives you an extra barrier of protection between the air in the room and the furniture to prevent it from drying out and warping. Covering the furniture reduces the risk for scratching it as you move it into the storage unit.
Find the Right Arrangement in the Storage Unit
If you want to keep your furniture safe, you should also spend some time arranging it the right way in your storage unit. Try to leave a clear path where you can safely walk to get all of the items in your unit. Do not store anything heavy on top of your wood furniture.
Keep It Moisturized