When you are planning a big move, a self-storage unit can provide you with the secure space you need to store your belongings. Before you can start preparing your items for a move into a self-storage unit, you will want to make sure that everything is properly packed and organized. A facility offering storage units near Santa Cruz can provide you with the packing supplies and assistance you need to move into a high quality storage unit. By obtaining your moving supplies well in advance, you can help reduce your stress as you move. Here is a look at some of the best packing supplies that you can use during your move.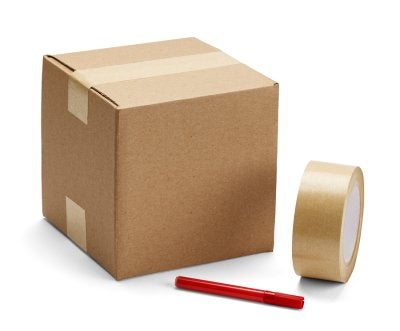 Tape
Packing tape is among the essential moving supplies that you will want to obtain before you begin packing. Unlike duct tape or masking tape, packing tape is designed to safely secure boxes and other items. You can use your packing tape to seal and support your moving boxes and protect the items inside. In addition, your packing tape can be applied to your furniture so that it remains safe during transport.
Newspaper
If you will be packing a lot of fragile items, you may want to make sure that you have a good supply of newspaper for your move. Since newspaper is lightweight and easy to wrap, you can use this versatile material to protect fragile items such as dishes, glassware, and other items. When you are choosing newspaper, it is a good idea to test it to make sure that the paper's ink will not leave a mark on your belongings.
Boxes
Boxes are also important for any move. When you are getting ready for an upcoming move, you will want to obtain boxes in many different shapes and sizes. While large boxes are convenient for packing bulky items, you should also be sure to collect smaller boxes as well. Small boxes can be used to pack heavy belongings, such as books or kitchenware.