Renting a storage unit is a great way to free up space in your home and keep all of your personal possessions safe and secure. Before you start looking for a storage unit rental in Santa Cruz, though, you should do your homework so that you find one that meets your needs. You're going to want to ask about everything from the cost of units to the security that is provided for them. Here are just a few questions you should ask self-storage facilities that you might be interested in using.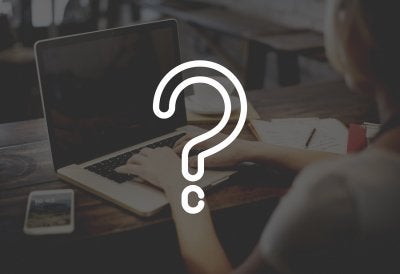 What size storage units are available?
The storage unit that you rent should be able to hold everything that you plan on storing. This means that, if you want to store all of the furniture that is in your home during a move, you should be able to do it. Prior to renting a storage unit, ask around and find a self-storage facility that offers all different sized storage units. Then, come up with a list of everything that you want to store and choose the size that will ultimately work best for you.
Are there security measures in place for the storage facility?
Whether you are storing very expensive items or items that have sentimental value to you, you want to make sure that they are safe when you place them into your storage unit. Therefore, you should find a secure storage facility that takes extra security measures to protect all of the storage units on the property. The facility doesn't necessarily need a high-tech system in place, but it should have managers that live onsite and keep an eye on everything that happens at the facility.
How much will it cost to rent a storage unit?
While cost shouldn't be your only concern, you obviously don't want to break the bank renting a storage unit. Create a budget for your storage needs and then stick to it when you start looking around at storage units.