Whether you are moving your belongings into temporary storage or gearing up for a long term storage rental, it is important to make sure that you arrange your storage unit carefully. With correct packing and preparation, you can rest assured that you will be able to easily access and sort through your belongings when they are needed. A company offering self storage near Capitola, CA will be able to provide you with the right storage rental for your specific needs. To help you get ready for your move into storage, here is a look at the process of arranging a storage space.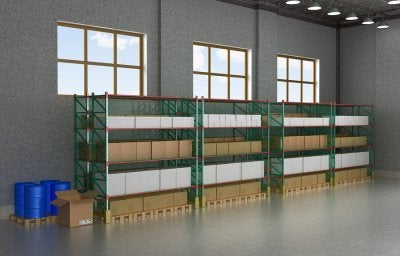 Create a Plan
The first step of arranging your storage space is to create a detailed plan. For example, after you have rented your storage unit, you will have a better idea of the square footage and layout of the space. With this information in mind, you will be able to determine where each box or item will be placed within the storage unit. To achieve the best organization in your unit, you may want to place bulky furniture items in the back and smaller boxes in the front.
Pack Carefully
As you are preparing to arrange your storage space, you will also want to make sure that all of your items are packed carefully. For example, as you are packing your boxes, you will want to make sure that the exterior of each box is labeled with a list of its contents. With proper packing, you will have a better idea of how your storage unit will need to be arranged.
Maintain Organization
While arranging your storage space, it is essential to maintain organization at all times. For example, you may want to sketch out a simple diagram of where you will be placing each type of box and piece of furniture. With a diagram in hand, you will have a quick and simple reference of where each one of your items will need to be placed.