Storage Tips for Students

Whether you are an incoming freshman, or are headed home for summer vacation after finals, renting a storage unit is a smart choice. As a college student, chances are that there are certain items that you want to take home with you over the holidays, and other items that you will want to leave behind. For this reason, it is a great idea to rent a student storage unit over your summer break. In order to get the most benefit out of your self storage, there are several tips that you will want to keep in mind.
You can start the storage process by researching facilities in your local area. A top rated facility offering temporary storage will be a perfect site for storing your belongings. Along with choosing a reputable storage rental company near Capitola, CA, you will also want to select a storage unit that is the right size for your needs. After you have rented your storage unit, you will be ready to start packing, sorting, and organizing your belongings.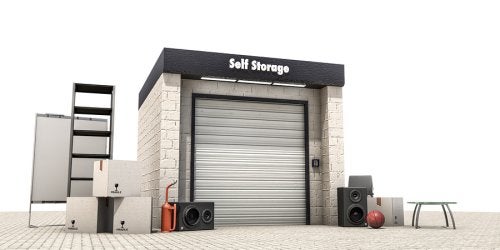 Archives
2018
2017
2016
2015
2014