The Benefits of Using Ground Level Storage Units

As convenient as a storage unit in Capitola, CA can be, it helps to have one on the ground floor. Whether you are moving to college for the semester or you're moving your business to a new location, a storage unit can provide you with the flexibility you need to make the move as comfortable as possible. A ground level storage unit will be easier to access, and you'll have a much simpler time loading and unloading your belongings when you go to and from your unit. Here are some of the benefits of using ground level storage units.
There's no reason to do more physical labor than you need to, so it's a good idea to look for a storage unit that's on the ground floor. Having a ground level storage unit means you won't have to worry about bringing heavy items up and down the stairs. This can make life much easier, and it will be particularly beneficial for the handicapped and those who are not especially strong. Lugging a television, couch, or other heavy fixture up or down several flights of stairs can be a taxing venture, but your ground level storage unit will make it easy to store your things.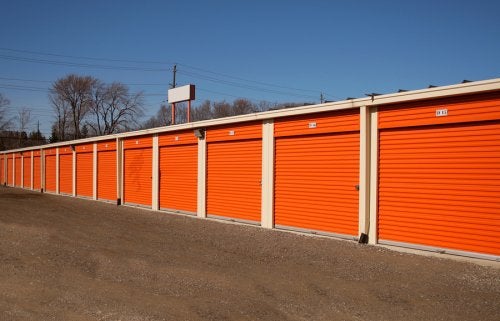 Archives
2018
2017
2016
2015
2014