If you're an avid collector, you know how important it is to keep your collectibles safe and appropriately stored , especially if they're valuable, one-of-a-kind, or irreplaceable. The last thing you want is to be personally responsible for damaging something that you love and revere. There may come a time when you may need to store your collectibles away long-term, which can mean renting a space from a self-storage facility near Santa Cruz. If you're in the market for a storage unit, be sure to go with a facility that's reliable and secure.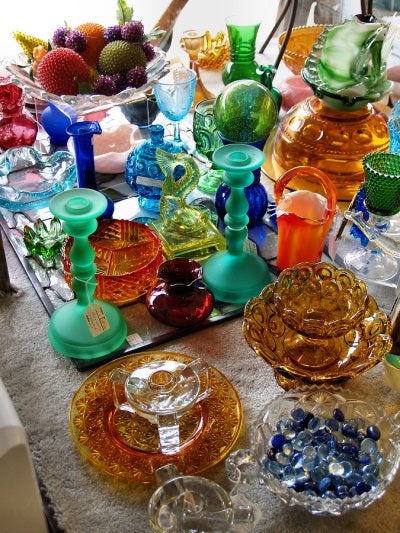 Be Aware of Your Collectibles' Needs
When you're a collector of a specific item, you probably already know how properly to handle, display, and store that item. Before you store your collectibles, know how to store them and know what they need.
Learn How Not to Store Your Collectibles
When choosing a storage unit, be mindful of environmental conditions that can damage your collection. Overly-humid environments can encourage mold and mildew to grow, and can corrode items made of or with metal. For example, if you're storing a collection of rare, first-edition books, you don't want to store them in an area where moisture levels are high. Conversely, overly arid conditions can cause fabrics and organic materials to dry out and become brittle. Temperature is also a factor. Wild fluctuations can cause warping or fractures.
Store Your Collectibles Correctly
Take an inventory of, and access, all of your collectibles you need to store. If you're planning to rent a self-storage unit, try to store items there that are not finicky and delicate, if possible. If you have to move your entire collection to storage, take extra precautions to protect your valuables. For instance, pack them in well-insulated, airtight containers. When packing up items that are moisture sensitive, use desiccants to help absorb excessive moisture during storage periods. For delicate items, protect them with packing materials such as bubble wrap, packing peanuts, cotton sheets, or Mylar wrap. And for extra peace of mind, consider having your collectibles insured while they're at a self-storage facility.