How to Choose a Storage Facility

When you're in need of a storage unit rental in Capitola, you want to be sure you're using the right storage facility that suits your needs . For example, if you have to rent a storage unit because you're running out of space in your home to store things, choose a facility that's close to your home and easily accessible—such as one that's open seven days a week, and at convenient times. Since your personal items may be in a storage unit indefinitely, be sure that you're renting a space in a secure storage facility—one that has an on-site manager, security fences and cameras, electronic keypad entry, and sturdy units.
Do your research and shop around. When visiting a potential storage facility, make notes of how accommodating the staff is to guests. Inspect the grounds for cleanliness, rodents and insects, and signs of disrepair. Also, check out all available storage units. If everything looks okay and you're ready to make your first rent payment, be absolutely sure that you completely understand the terms of your contract before you sign any paperwork.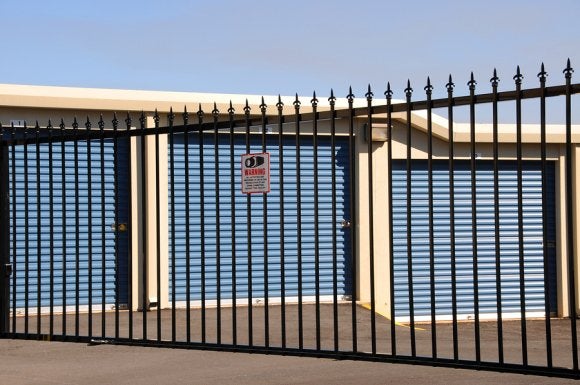 Archives
2018
2017
2016
2015
2014