A storage unit in Santa Cruz can be a lifesaver when it comes to staying organized, which can be especially helpful if you're going a long distance away for school. This will ensure that you always have a space for the belongings that can't fit in your dorm, apartment, or house at school, and it can keep your important items protected for as long as you want. Fortunately, you can still access your belongings whenever you need to, so you'll never be alienated from what's yours. Read on to find out if you should consider a storage unit for college .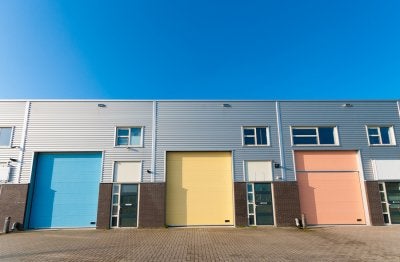 Have a Home Between Homes
When the kids ship off to college, sometimes parents decide it's time to retire to another area. If your parents decide they want to move once you and your siblings are in college and out of the house, it's nice to have a storage unit where you can keep your belongings. This way you don't have to get rid of anything that you don't have room to take along with you when you make the move to college. This can also be helpful if you are going particularly far away for college and would like to be able to access some of your extra things more easily.
Protect Your Belongings
You can't take everything with you when you move to college, but you still want to make sure that the belongings that don't make the cut are taken care of while you're gone. A storage unit can offer you some peace of mind in this case, as you can rest assured that your belongings will be just the way you left them once you return. As long as you work with a storage rental company that you can trust, your items will be in good hands.
Maintain Easy Access
When you decide to use a storage unit for some of your possessions, you should think about how often you'll want to get to them in the future. The right college storage unit will allow you to come back whenever you want so that you can have access to your belongings.