Whether you're trying to clear up some space in your house or you're moving back from college, a storage unit in Santa Cruz, CA, can help you out. If you want to have the best experience possible, it's a good idea to look around and find a storage facility that you can trust . Think about the location of your storage unit compared to where you are and where you will be, how easy it is to access your things, and whether or not your stuff will be safe. Continue reading for more on what to look for.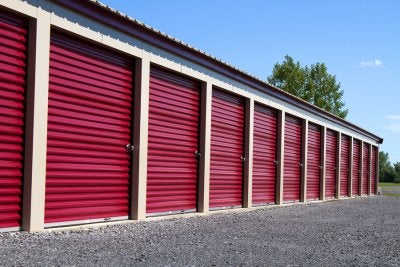 Convenient Location
If you're moving to a new location but you plan on coming back, a storage unit can keep your things safe in the meantime. The same applies when you're clearing up clutter in your house and you need a place to keep your belongings. When you choose a storage facility, choose one that is in a logical location for your needs. Pick a storage unit that's close to your school if you're moving back home for the summer, and choose one near your home if you're getting rid of clutter.
Accessible Units
A storage unit wouldn't be a great solution if you had limited access to your belongings. That's why you should find a storage facility that has convenient hours that work for your schedule. Look through different storage facilities' websites to get an idea of how easy it will be to get to your things before you make a decision so that you're never left stranded when you need something important.
Secured Storage
Coming back to your storage unit to find that someone has ransacked your things is not a good feeling, but with the right storage rental, you won't have to worry about it. Different storage facilities will take different measures to protect your belongings. You should look for one that's gated in so that potential thieves and vandals can't get to your things. In this day and age, electronic keypad access is a useful security measure that keeps criminals out while still allowing you to get to your things.