Self-storage is an incredibly convenient service that can help you free up much needed storage space in your home or office. When you are considering renting a storage unit near Santa Cruz , it is important to separate the myths from the facts about these types of facilities. Your storage unit professionals will be there to answer any questions that you might have about what to expect from your experience with placing your items into storage. Let's debunk some of the most popular myths concerning storage facilities.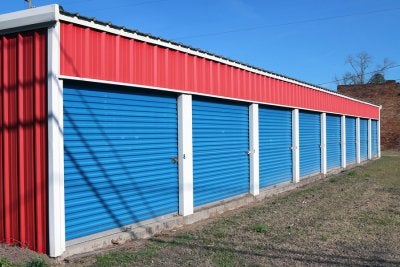 Myth: Storage units offer temporary solutions.
A common myth about self-storage is that this type of service is mainly designed for people who are in times of transitions. While temporary storage can provide you with necessary space during a big move, you can also benefit from long-term solutions that are offered by your facility. A long-term storage unit can allow you to hang on to outdoor equipment, important paperwork, and other bulky items that would otherwise be cluttering up your home.
Myth: Storage is too expensive.
You will be pleased to learn that self-storage is an affordable option that can be appropriate for people of many different incomes. When you decide that you are in need of storage, you can contact your local facility to learn about their rates and specials. Without a long-term contract, you will also be free to cancel your storage unit rental and stop your monthly fees at any time.
Myth: Storage units are hard to access.
When you place your belongings into storage, there may be certain items that you will want to be able to access at a moment's notice. A quality storage unit facility will provide you with access to your unit during many hours of the day. With keypad security access, you will be able to easily unlock and open up your storage unit when needed. Your storage unit professionals will provide you with convenient services throughout your storage rental experience.