Learn to Label Your Moving and Storage Boxes

Proper labeling on your moving boxes is vital to keeping your move and your storage unit well organized. There are many ways to label boxes—such as using a color-coded system or individual inventory list—and each has its own drawbacks and attributes. However, you can use a mixture of different labeling systems to ensure that your boxes are easy to keep track of during the moving process and in your Capitola, CA storage rental . Read on to learn about a quick and efficient way to label all of your moving boxes.
Before beginning the process, purchase new labeling supplies. You will need colored permanent markers, colored painter's tape, and colored labeling stickers. Separate your boxes and items by the rooms they belong to. Each room will be designated a color, such as blue for bathroom items and orange for kitchen items. Take the correct colored marker and write the name of the room on all four sides and on the top of the box. You can also include a short inventory list on each box or on a master list that includes the number of boxes and furniture that will be moved to your new home or storage unit.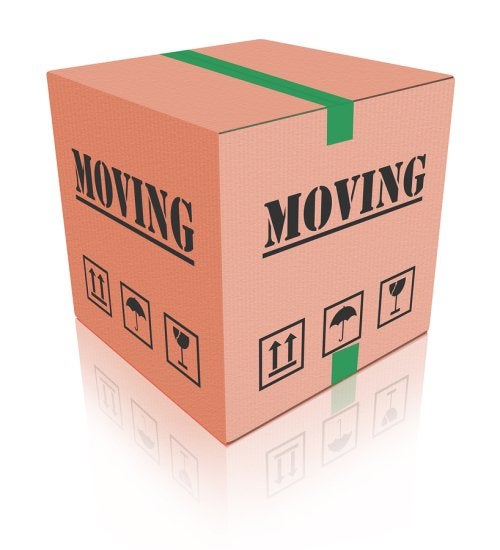 Archives
2018
2017
2016
2015
2014