Take a Look at JD Mini Storage's Security Measures

The beauty of a storage unit in Capitola, CA is that you can use it to store just about anything you want. From seasonal decorations that would otherwise clutter up your living space to valuable family heirlooms that you don't have room for but don't want to lose, you can keep your belongings safe until you want to come back to them. At JD Mini Storage , we want the best for our customers. That means that we do our best to keep our premises safe and your belongings protected. Read on and take a look at JD Mini Storage's security measures.
The point of using a storage unit is to keep your belongings safe when you don't have room for them in your house or apartment. When you rent a unit from JD Mini Storage, you will get a personal access code that lets you get through the gate. Without the access code, you can't pass through the gate, and this does a good job of keeping potential thieves and vandals away from your unit. You can also count on the presence of at least one manager onsite at every hour of the day for further protection.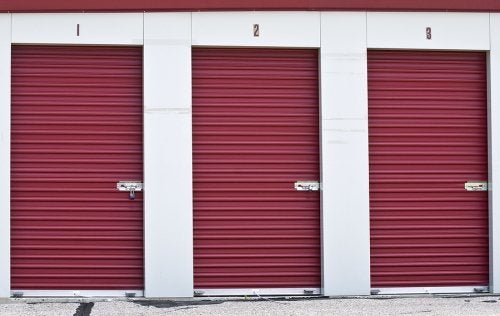 Archives
2018
2017
2016
2015
2014