Expecting Company This Season? Make More Space by Renting a Storage Unit

The opportunity to spend some time with out-of-town relatives is one of the wonderful parts of the holiday season. Make the most of your time with your houseguests by eliminating the possibility of cramped conditions. There are affordable storage options available in Capitola, CA, and you can choose from self-storage rentals in a range of sizes to suit your needs .
If your home is relatively roomy and uncluttered, rent a small self-storage unit. Or perhaps you've been using your guest bedroom as a catchall place to put random items. Don't let your houseguest trip over odds and ends—make him or her feel welcome by clearing out the clutter and stowing it away in temporary storage. Consider how your guest plans to arrive at your home. If he or she is driving, it would be courteous to offer space in your garage for your guest's car. This means it's time to gather together your yard tools, bikes, and miscellaneous junk, and store them safely until your houseguest leaves.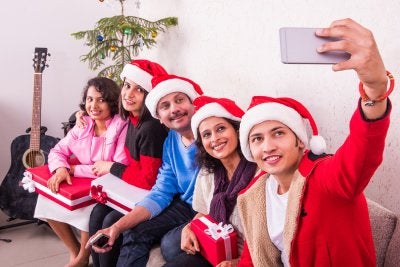 Archives
2018
2017
2016
2015
2014