Top Reasons to Rent a Mini Storage Unit

No matter where you live or how spacious your living area is, there are often reasons you could benefit from a storage unit in Capitola . These storage unit rentals help when you are in the middle of a move, trying to sell your house, or tired of tripping over your clutter. Here is a look at some of the top reasons to rent a mini storage unit.
If you are in the process of preparing to move to a new house, apartment, or living space, a mini storage unit may be just what you need to take some of the stress out of the equation. You may be considering getting rid of some of your belongings as you pack, so your storage unit can be used as a "maybe" pile until you have made a final decision. It also helps to have this space if you are moving to a smaller location. When you try to sell your house, it helps to stage the space with as little of your personal belongings as possible; this will help potential buyers envision themselves living there. Some people choose storage units because they would simply rather not deal with the clutter around their homes.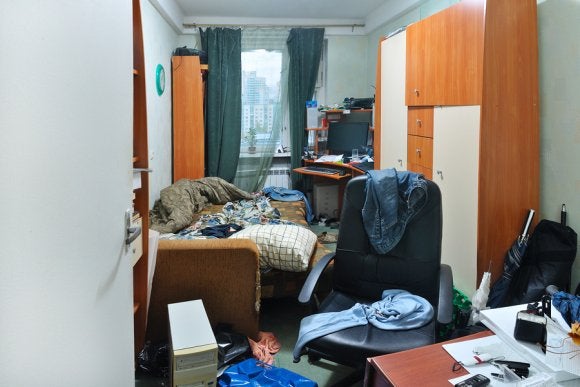 Archives
2018
2017
2016
2015
2014