The Benefits of Working with JD Mini Storage

By working with JD Mini Storage, you will have the benefit of 35 years of experience as a storage rental company serving Santa Cruz, CA. Whether you need your storage unit short-term or long-term, you will find an experienced and knowledgeable staff dedicated to you and the safety of your possessions.
When you choose to rent a storage unit with JD Mini Storage, you will find easily accessed units that are all located on the ground. Each of these units is accessible 365 days a year and easily reached by a moving truck, if needed. Our storage rental company is dedicated to only storage, so our staff can give tenants and their possessions the attention they deserve. Storage managers live onsite to offer direct security for storage units, and the units are only accessible through individual electronic keypads. JD Mini Storage also offers customizable billing arrangements for the benefit of customers, whether they need a storage unit for short-term or long-term.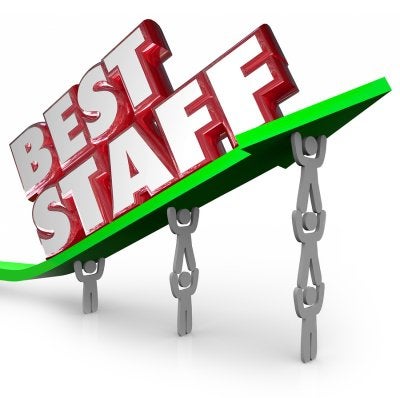 Archives
2018
2017
2016
2015
2014